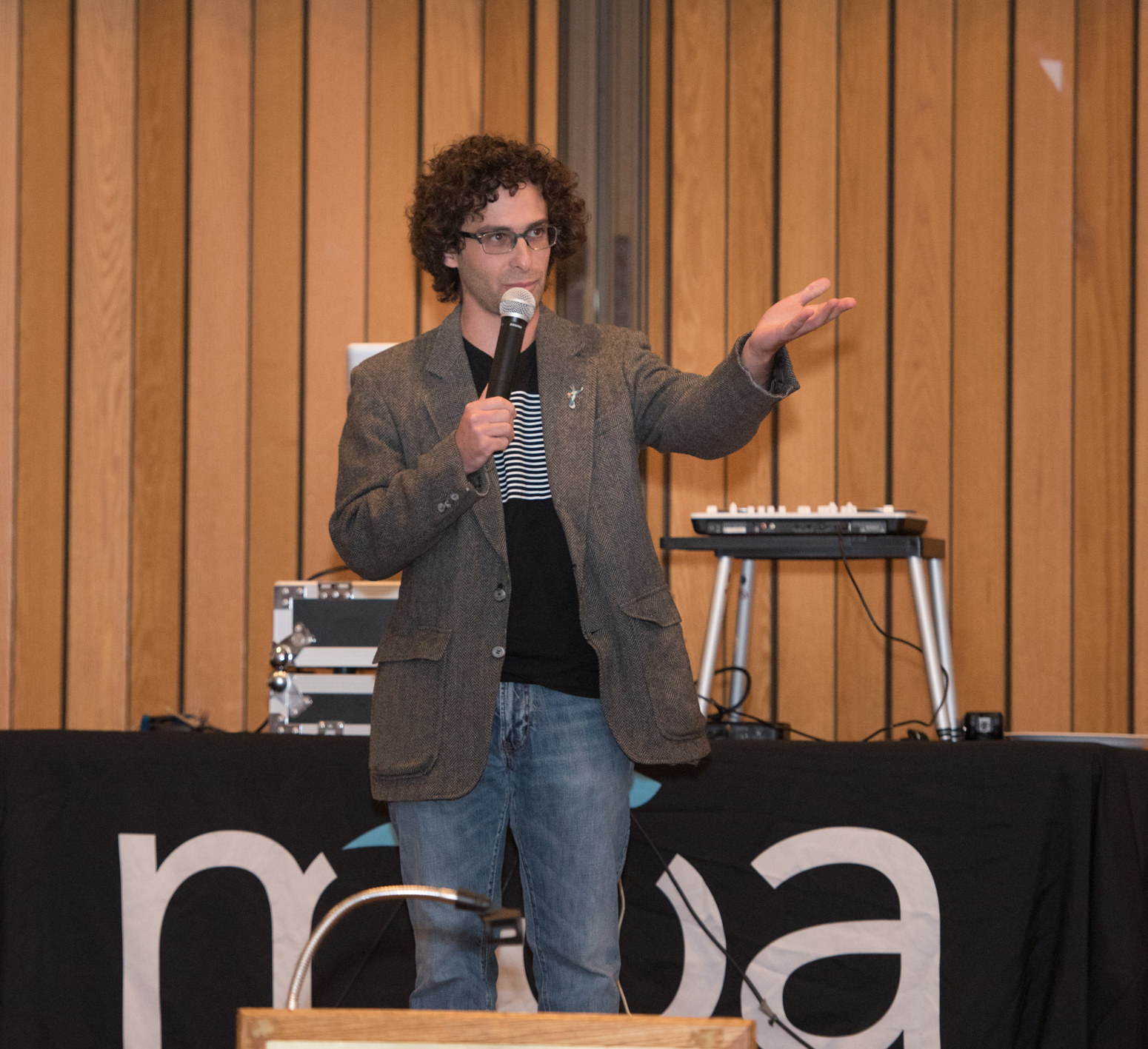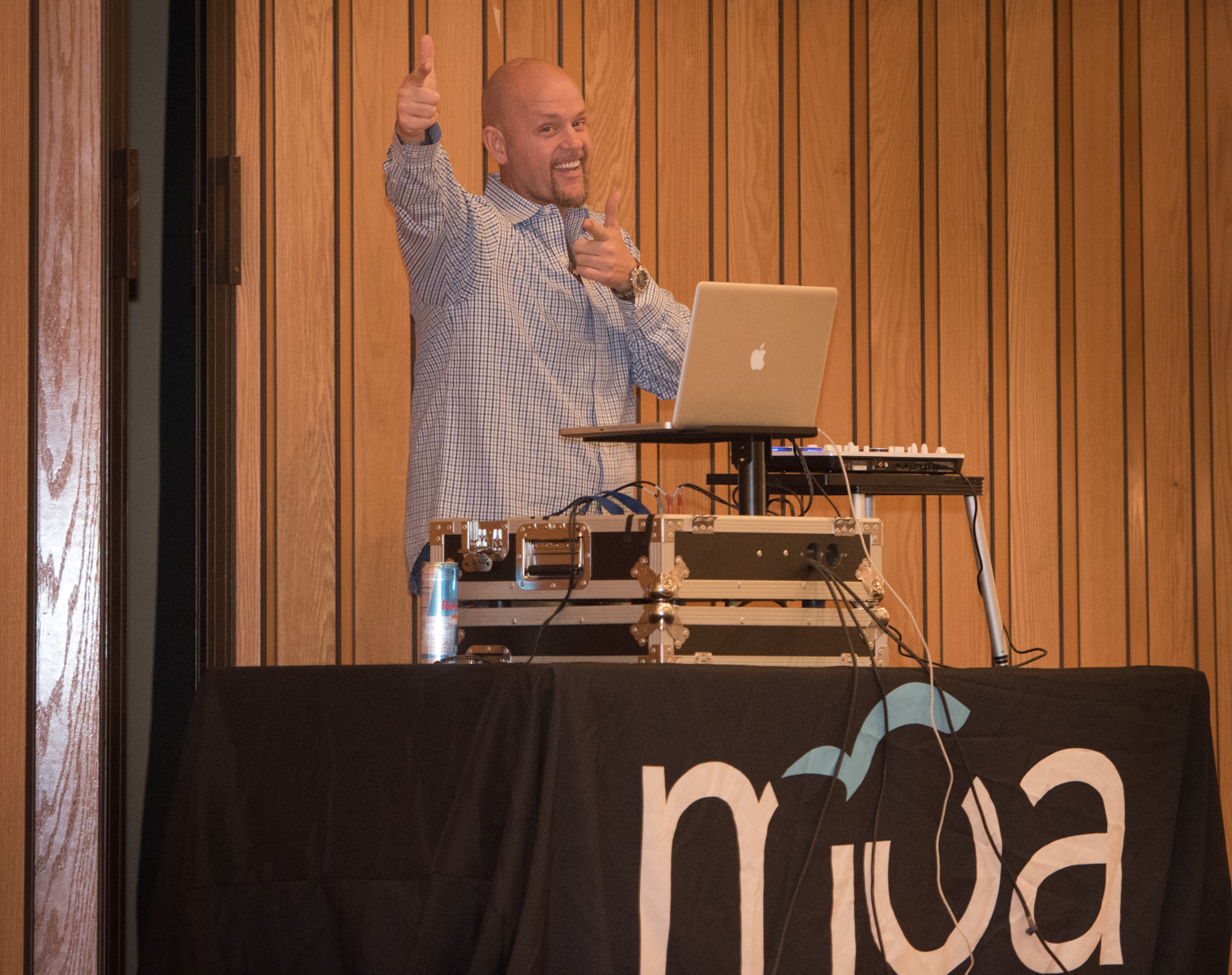 Malden Overcoming Addiction (MOA) hosted their first ever Sold-Out #TOGETHERWECAN Comedy Night Event at the Malden Irish American Club on June 28, 2017.
On hand to support and speak at the event were Mayor Gary Christenson, State Representative Paul Brodeur and Police Chief Kevin Molis. The Irish American was overflowing with a crowd of over 300 supporters to raise money for this community organization staffed completely by dedicated volunteers.
Malden Overcoming Addiction (MOA) is an organization that began with a passionate dream of three individuals committed to the fight against the pandemic of addiction. In fact, during the event, Paul Hammersley, the President of MOA coined the term pandemic when encouraging everyone present to join MOA in this fight – saying, "this is a pandemic, not an epidemic as it is traditionally called, because it's consuming the world, and loud cheering reverberated through the building in response to his call to action. In addition, Mayor Christensen poignantly highlighted how addiction is not a disease isolated to the individual, but one that affects outwards from the individual to all of us in the community and we all need to take a stand.
The event was a fundraiser that MOA will utilize to set up a Scholarship program to help fund sober living for individuals having no place to go as they are needing assistance on their journey in recovery. The event raised over $10,000 to help support sober living in the community as well as continue the mission of MOA. Thank you to all those who attended and contributed, #TOGETHERWECAN!
MOA is grateful to the community, the local and State delegation members who attended, the countless volunteers and the comedians who made us all laugh, for their contributions that resulted in powerful, fun and successful fundraising event.
To learn more, or join us in the fight, visit: https://www.facebook.com/maldenovercomingaddiction/
To learn more, or join us in the fight, visit: http://www.maldenovercomingaddiction.com/
Photos by Ricky Rosales